Ayyyy in this bonus ep Fatima and Alesia are joined by fellow rap nerds, Danielle and Yodith, to pay homage to Phife and discuss the impact A Tribe Called Quest had on all of us. Shangela also talks about her drag mom, Alyssa Edwards, why she doesn't take days off, and advice for the queens on the newest season of RuPaul's Drag Race. Ryan also talks about post-traumatic growth, compassion fatigue, and recent efforts to work with his local LGBTQ community to provide care. Mara also talks about quitting acting because she thought she wasn't pretty enough, why it's difficult to see how we treat current and former child stars, and coming to terms with her bisexuality while in the public eye. The third dimension of gender is imagination. He also talks about reading tarot and why his "witchy side" is such an intimate part of who he is.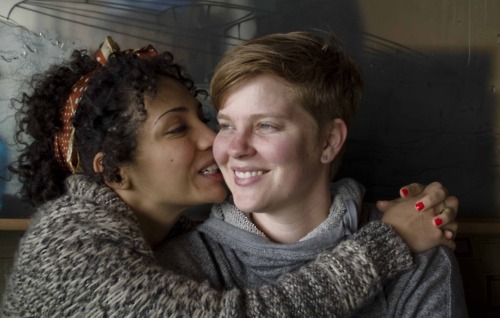 They talk about what it means to be successful, the very un-glamorous life of a performing artist, and how to rise to the top without falling off a cliff.
Eliel Cruz: The End of Bisexual Erasure (Hopefully)
TW for talk of sexual violence. Hold On To Your Dreams: Kate has been writing about being nonbinary for over 30 years and talks about she's evolved to be more forgiving of people that don't agree with her stance on gender. Alesia is joined by some equally rude friends to discuss Donald Glover's new show Atlanta, the current state of Black folks on tv, the Black love we deserve and a lot more. You can check out Jenn's new album "Heads or Tails" as well as the rest of her discography and schedule of live performances at: Klicka här för att uppdatera flödet manuellt.